About Us
Water Pursuit is your go to resource for all water treatment needs. Check out our latest guides on water products.
Who are we?
Welcome to water pursuit, your go-to guide for all things water. We're dedicated to providing you the very best of reviews, with an emphasis on quality, durability and convenience.

When our founder first started out, his passion for top performing water softeners drove him to start his own blog.

We hope you enjoy our articles as much as we enjoy recommending them to you.

If you have any questions or comments, please don't hesitate to

contact us.
Meet Our Team
Robert Miles
Founder
Robert Miles has 10+ years experience as water supply engineer, working closely with water treatment experts. He is our editor in chief at Water Pursuit.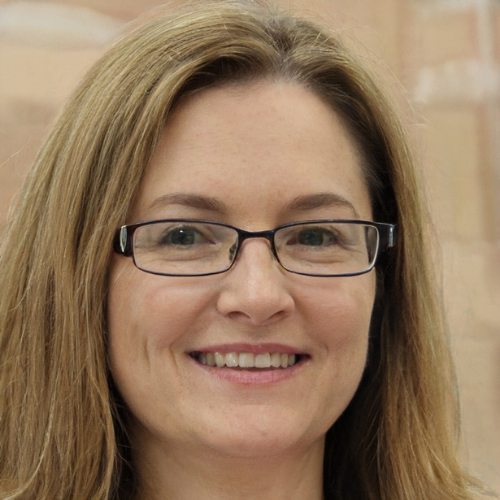 Judith Morris
Web Producer
Judith analyses each and every product and produces sticky web content. She is also the author of several water technology presentations on topics including in-home water treatment, waste water management and water resource utilisation.
John Taylor
Installation Technician
John is an expert hands on technician. He specialises in services like repair, upgrade, install and troubleshoot an entire line of water treatment equipments.